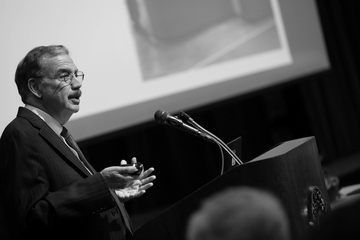 06/17/2021

Dear SUNY Cortland community members,
As we near the end of the first summer session and prepare to start the second, I wanted to thank our faculty, staff and students for their continued safe behavior. I also want to clarify some of our campus guidelines in light of loosening COVID-19 restrictions.
As you may be aware, all SUNY campuses are awaiting additional guidance from the New York State Health Department (NYSDOH) and SUNY administration. As a result, the policies below reflect the current moment and are likely to change as the summer progresses. For now, you need to be aware of the following:
All New York state employees, including all student employees, must continue to wear masks and practice 6-foot physical distancing on campus, regardless of their vaccination status.

This guidance should be followed at all times, both indoors and outdoors, unless an employee is alone in their office or other personal space.
This is a SUNY-wide policy, issued by the chancellor on May 26, 2021, and it applies to employees of all SUNY and CUNY campuses.
In performance spaces, stadiums, gyms, sports fields, and fitness centers, among others, SUNY Cortland follows the current NYSDOH guidance that is appropriate to the space in question. This includes capacity limits, mask wearing, social distancing and any required proof of testing or vaccination status.
Thank you again for your continued cooperation.
All the best,
Erik J. Bitterbaum
President
---