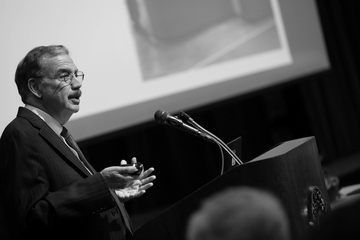 07/13/2021

Dear students,
I hope you are enjoying a well-deserved break this summer and that you are looking forward to a fall semester of in-person classes in a more social and traditional campus environment.
Fully vaccinated students will be able to enjoy the full SUNY Cortland experience this fall. That's why I am urging any students who have not yet been vaccinated against COVID-19 to make plans to receive it as soon as possible. It can take as long as six weeks from your first shot for you to be fully immunized, so there is not much time to spare.
I understand that you and your loved ones may have questions. Please consider:
Your ability to enjoy the traditional campus experience will depend on being fully vaccinated by the time you arrive in Cortland. Students who are not fully vaccinated will be required to wear face coverings, practice social distancing, participate in regular testing and may have limited access to some facilities.


COVID-19 vaccinations will be mandatory for all students as soon as a vaccine receives full approval from the Food and Drug Administration. SUNY anticipates this will happen in the coming months. If approval comes during the semester, students who have not received the vaccine will be required to do so immediately. Students with approved medical or religious exemptions still will need to follow strict pandemic safety practices such as mask wearing and social distancing.


The SUNY system has kicked off a #30DayVaxChallenge campaign and created a "know your vax" webpage to answer common frequently asked questions or to help schedule a vaccine appointment near you.
SUNY Cortland has published a webpage with initial guidance for the Summer and Fall 2021 semester. This page will be updated as plans for the fall are finalized. I will continue to update you through email on major developments, including instructions on how to submit your vaccination status through myRedDragon.
I am very much looking forward to seeing you in person this fall and returning to the SUNY Cortland experience so many of you enjoy. The best way to ensure a smooth and safe semester is to get vaccinated well before you come to campus.
All the best,
Erik J. Bitterbaum
President
---