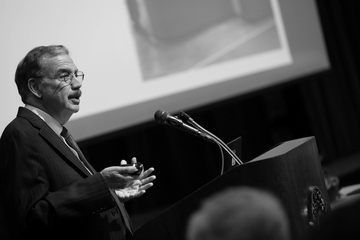 05/10/2021

To the campus community,
Governor Andrew Cuomo today announced that all SUNY schools will require COVID-19 vaccines for all in-person students this fall.
This applies to all 64 SUNY campuses as well as to all City University of New York schools. The state requirement is contingent on the vaccines receiving full FDA approval, rather than the current emergency use authorization. Both the SUNY and CUNY Boards will need to act to adopt the policy as well. Currently, faculty and staff are not a part of this mandate.
Additional details about how the requirement will be implemented by SUNY and individual campuses will be shared as soon as they are finalized.
The measure is part of a statewide effort to encourage vaccination in young people. Fewer than 25% of New York state residents age 16 to 25 have been vaccinated against COVID-19, by far the lowest percentage of any age group in the state, according to Governor Cuomo. By comparison, more than 73% of all residents age 65 to 74 have been vaccinated. Governor Cuomo also encouraged all private colleges and universities to require the vaccine. In Central New York, Cornell and Syracuse universities as well as Ithaca and Le Moyne colleges have announced they will require students to be vaccinated for the fall semester.
Throughout the pandemic, SUNY has worked to ensure the safety of its students, faculty, staff and surrounding communities. This increasingly common vaccination requirement is just the latest initiative to bring the university experience closer to normal. We know it will not be welcomed by everyone, but we encourage all members of the community to embrace the drive for widespread vaccination in the hopes we can, as a campus, as a state and as a nation, end the threat of COVID-19.
All the best,
Erik J. Bitterbaum
President
---