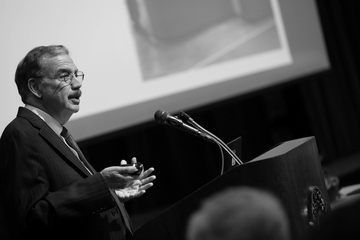 08/03/2021

Dear students, faculty and staff,
I am reaching out to you with an important update on SUNY Cortland's COVID-19 safety policies.
Last week, the Centers for Disease Control and Prevention released new guidance based on rising COVID-19 infection rates led by the highly contagious Delta variant. Although COVID-19 vaccinations remain the most effective way to protect yourself and your community against the virus, SUNY Cortland — like colleges and universities throughout the country — must remain vigilant to combat the spread of the variant, even among the vaccinated.
Effective immediately, face coverings will be required in all indoor spaces for all individuals, regardless of their vaccination status. This includes classrooms, public and common areas in residence halls, dining facilities, the Student Life Center, offices and public transportation.
This is not a return to the severe constraints of the previous academic year. Adding masking to our vaccination policy gives us the freedom and the flexibility to engage in the full range of academic, recreational and social activities available at Cortland.
We are monitoring the latest recommendations by the CDC and the New York State Department of Health for masking, testing, and quarantine and isolation requirements, and we are working closely with our local health officials to ensure the health and safety of everyone in our community. We will communicate any updates to how our campus operates via email and our Fall 2021 guidance.
The Delta variant is a distressing development at this stage of the pandemic. The best tools we have to prevent further spread of the virus are widespread vaccination and wearing masks. Please get vaccinated if you have not already done so and continue to check your campus email for further essential updates.
All the best,
Erik J. Bitterbaum
President
---