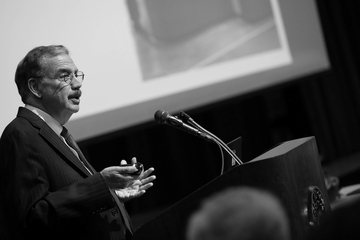 03/18/2022

Dear students,
I hope you have enjoyed a restful and refreshing week.
As you start planning your return to Cortland following Spring Break, I did want to encourage you to take a COVID-19 test if possible before you depart.
Our campus has done a tremendous job in adhering to safety policies and keeping cases low this semester. The recent decision to become mask-optional, based on CDC and Cortland County Health Department recommendations, is a testament to your diligence. Your efforts played an important role in influencing our county's current designation as a low-risk area under the CDC's COVID-19 threat classification system.
However, the situation could quickly change, especially with so many traveling over the past week. The safest path forward is for you to test for COVID-19 before you come back and isolate at home if you are positive. This is the best strategy to protect the health of yourself and other campus community members. Testing also helps maintain measures such as the mask-optional policy. If you do test positive, please stay home and contact the associate dean of your school and your faculty about your absence.
At-home COVID-19 test kits are available at many stores and pharmacies. You may also use New York's test site portal to find a location near you. Free test kits are available by mail through COVIDtests.gov and may be useful to have on hand later this semester.
On-campus surveillance testing will be temporarily expanded when classes resume. Please monitor your email to see if you are selected and please participate if requested.
Thank you for making SUNY Cortland a safe place.
All the best,
Erik J. Bitterbaum
President
---