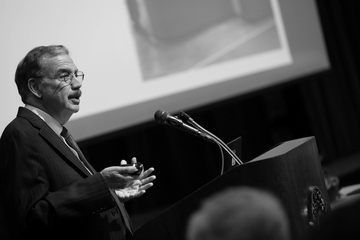 08/12/2021

Dear students,
I wanted to reach out to remind you of SUNY Cortland's expectations about COVID-19 vaccines for students for the upcoming semester.
All residential students, student-athletes and sport club members must be vaccinated unless they have received a medical or religious exemption. Additionally, only vaccinated students will be able to access the Student Life Center. Students will have until Saturday, Sept. 11, to be considered fully vaccinated should they need the two weeks after their final shot to reach fully vaccinated status.
Not-yet-vaccinated students planning to live off campus who have not received an exemption should know that SUNY Cortland will require them to be vaccinated when the FDA fully approves one of the COVID-19 vaccines. We expect this to happen soon.
Wegmans Pharmacy will hold a Pfizer vaccine clinic for both first and second doses at the Fireplace and Exhibition Lounges in Corey Union from 9 to 11 a.m. on Saturday, Aug. 28.
Students may register online. To register:
Click on "Schedule a new appointment."
Select "COVID-19" under the vaccines heading.
Enter 8/28/2021 as the date and use ZIP code 13045 to search.
Click "Schedule" and follow the prompts to complete your registration.
Please consider taking advantage of this convenient on-campus opportunity to protect yourself and your neighbors in the Cortland community.
The university is still awaiting the launch of SUNY's system-wide vaccine verification system. We will share instructions on how to submit your vaccination information through myRedDragon as soon as possible.
Continue to check your email for important updates and know that additional information is available through the Fall 2021 guidance.
Be well and be safe.
All the best,


Erik J. Bitterbaum
President
---