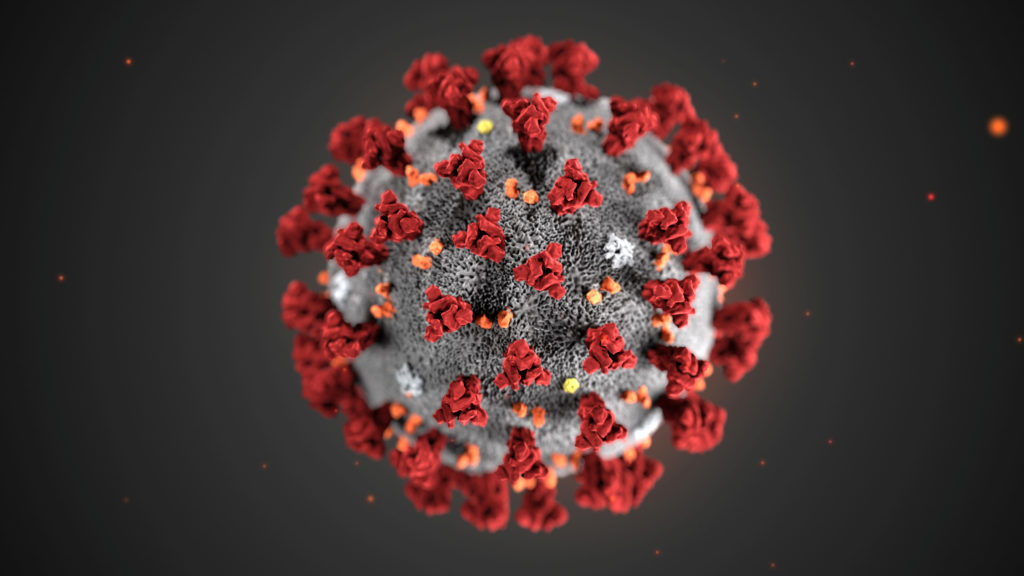 06/28/2022

SUNY Cortland's COVID-19 Safety Information page has been updated to reflect new policies and procedures for the 2022-23 academic year.
The page is available online.
Information is divided into three main sections: Quick answers, information for students and information for employees.
Important changes that are now reflected on the page include:
All students for the 2022-23 academic year must comply with SUNY system's vaccination mandate. This means students must be fully vaccinated OR have an approved medical or religious exemption OR sign an attestation form if they are fully remote and will not physically be present on campus during the semester.
Students who have received a medical or religious exemption must participate in weekly surveillance testing. These students will be allowed to use the Student Life Center, participate in performances, ensembles, intercollegiate athletics, club sports and intramurals. Students must apply for an exemption by Friday, July 15.
SUNY Cortland strongly recommends, but will not require, a booster dose for students.
All students are strongly encouraged to take a rapid antigen test before they arrive for the Fall 2022 semester.
The COVID-19 Safety Information page will be regularly updated. Any new policies will also be communicated to students, faculty and staff by email. The university will continue to work with guidance from the state Department of Health, the State University of New York and the Cortland County Health Department.
---