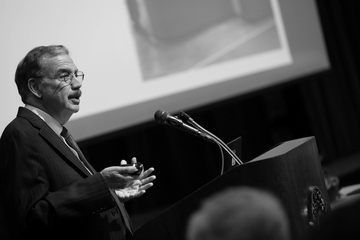 09/03/2021

Dear students,
It has been such a pleasure to see you back on campus for the start of a new semester. I hope you have had a great first week meeting your faculty and making new friends.
With the first weekend of the semester upon us, I encourage all of you to be mindful of COVID-19 safety over the next few days. You know that large, indoor gatherings are the type of events where this virus thrives. Please do your part by wearing a face covering, limiting the size of gatherings, and avoiding crowded indoor spaces to curtail COVID-19 spread.
I ask for your assistance for two reasons. One, the more we limit the spread of COVID-19, the more opportunities you will have, both academically and socially. If we all follow these simple rules, you can continue to enjoy in-person experiences in the classroom and all the other activities you love so much. Two, we owe the greater Cortland community the responsibility of being good neighbors by doing all we can to protect all who live here.
There are many ways for you to have a safe, fun and relaxing weekend on campus:
Several our athletic teams have home events on Saturday, including women's tennis, men's soccer and volleyball. Go cheer on your fellow Red Dragons!
On Sunday at 8 p.m., you can watch "A Quiet Place Part II" outside on the Moffett Center lawn.
The Student Club Fair and Labor Day Carnival will be held from noon to 3 p.m. on the Corey Union steps on Monday, Sept. 6.
Remember that face coverings are required at all times when you are indoors on campus. The only exceptions are when you are eating or drinking or are alone in a residence hall room or office.
Please use the next few days to rest and recharge — and do to so safely, for yourself and for your classmates, faculty and neighbors. Let's continue to build on the momentum of a wonderful first week!
All the best,
Erik J. Bitterbaum
President
---