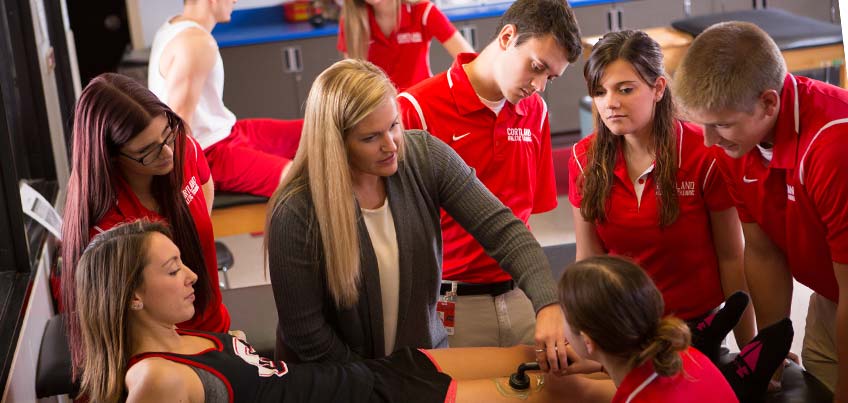 SUNY Cortland Sports Medicine Symposium Webinar
The Use of Orthobiologics in elite athletes
Presenter: Bert Mandelbaum, MD, DHL (HON)
Location: Virtual (link provided with registration)
Time: April 22, 2022 at 11am EST
Cost: $10 for CEU (free for students)
Learning Objectives:
Recognize the role of PRP in improving muscle injuries.
Distinguish the three pillars for management and care of the athlete.
Consider how bone marrow aspirate concentration creates ideal conditions to aid bone healing.
Generalize the role of regenerative medicine and facilitating the care of the athlete.
Platelet-rich plasma (PRP) injections in Athletes Details
Presenter: Stanley Hunter, MD
Time: April 22, 2022 at 12pm EST
Location: Virtual (link provided with registration)
Cost: $10 for CEU (free for students)
Learning Objectives:
Summarize PRP and compare it with other types of regenerative medicine.
Evaluate the evidence level for PRP and recognize the conditions is it most beneficial for.
Weigh the practical upsides and downsides to PRP.
Consider the patient experience in a PRP procedure.
Registration Link: https://commerce.cashnet.com/SportsMed
Frequently Asked Questions:
Q: How do I get access to the webinar?
A: Send an email to Ryan Davis at rdavis32@cortland.edu RSVPing to the event. You will then receive an email with the link, any lecture materials, and the CEU forms. Please include the following in your email:
Your name
BOC certification number (or identify as a student/other professional)
Institution
Q: How do I get my CEU certificate?
A: After completing the required feedback forms, you will receive your certificate via email. More instructions will be provided during the webinar.
Q: Can I tell other people about the webinar?
A: Yes, anyone can attend. Please share with coworkers, students, or anyone else who may be interested in this particular topic. Please instruct them to follow the same registration steps above.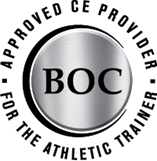 SUNY Cortland is recognized by the Board of Certification, Inc. to offer continuing education for certified Athletic Trainers. This program has been approved for a maximum of 1 hour of Category A continuing education. Certified Athletic Trainers are responsible for claiming only those hours actually spent participating in CE activity.
Cancellation/Refund Policy
In the event that SUNY Cortland must cancel a continuing education program, participants will be notified in a timely manner. In the event that a participant must cancel, the approved provider contact must be notified in writing at least 48 hours in advance of the program.