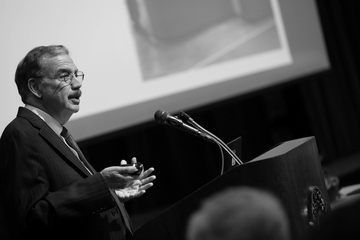 07/19/2021

Dear students,
SUNY Cortland's top priority remains the health and welfare of our community. We are also committed to safely returning to full campus academic, athletic, recreational and social activities this fall.
To that end, we are joining many of our fellow SUNY campuses in requiring all students who live on campus to become vaccinated against COVID-19 before the start of the fall semester. This means that, with limited exceptions for approved medical and religious reasons, all students planning to live on campus during the Fall 2021 semester must be fully vaccinated.

Widespread vaccination is an essential part of keeping our residential community safe. Densely populated residence halls with shared common spaces offer favorable conditions for the virus' spread. The fall semester will offer a robust student experience, but only if we can ensure the safety of our campus community.
That's why a strong vaccination policy is the cornerstone of our plan to return to campus in Fall 2021. This plan, available online, should be considered an evolving document that will grow in detail and change as circumstances dictate.
Please review the plan and check the webpage often for updates. You will see that the key to fully engaging in the college experience is vaccination.
Keep in mind that all non-residential students who will be on campus for any reason this fall are expected to be vaccinated, and vaccination for all students will be mandatory as soon as a COVID-19 vaccine receives full FDA approval. Until they are vaccinated, students will need to wear face coverings, maintain physical distance from others and will be limited in how they can use campus facilities such as dining halls and the Student Life Center.
We have the means to have a safe and fully engaged semester. Please, get vaccinated if you have not already done so, and let's move forward together.
All the best,
Erik J. Bitterbaum
President
---