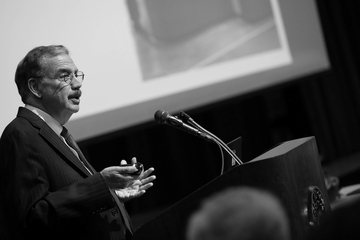 02/13/2022

Dear students,
Starting Monday, Feb. 14, the university will begin a change in the way it conducts surveillance testing for students. Instead of using laboratory processed PCR tests, we will shift to using rapid tests.
This will help us keep campus safer by providing quicker results, allowing students to take immediate action to prevent spreading the virus to others. The university will also be able to respond faster to trends identified in surveillance testing.
Unvaccinated students must continue to test weekly. These students will receive email reminders each Sunday evening and should follow those instructions.
Vaccinated students will be selected at random and sent an email on Sunday evenings informing them they need to participate in testing during the week.
If you receive an email informing you that you've been selected for surveillance testing, please note:
You must register for an appointment through the COVID tab in myRedDragon.
The testing site in Corey Union will be open on Tuesdays and Wednesdays from 10 a.m. to 5 p.m.
You should plan for a 20-minute visit. This extra time is needed as you will wait for your result before you leave. I encourage you to bring a book or laptop and make productive use of this waiting period.
Any students who do test positive during surveillance testing will be given specific instructions before they depart.
If you are experiencing COVID-19 symptoms, you should schedule a test outside of the surveillance testing process as soon as possible. You may call Student Health Service at 607-753-4811 or you may schedule an appointment for the state-run testing program in the Carl A. "Chugger" Davis Building at the Stadium Complex, which is open between 8:30 a.m. and 4 p.m. on weekdays.
Thank you for your attention to this change and please remember to check your email on Sunday evenings for surveillance testing messages.
All the best,
Erik J. Bitterbaum
President
---