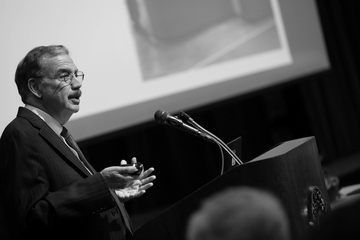 12/21/2021

Dear students,
I want to share some important updates about SUNY Cortland's plans for the Spring 2022 semester.
To create the safest possible environment upon your return in January, all students who will be on campus for any reason will be required to do pre-arrival testing. Students must submit a negative COVID-19 test result from a test taken within 72 hours before their arrival in Cortland. Details about testing, as well as information about arrival testing on campus, will be shared with you soon.
This testing, recommended in consultation with our state and county health department partners, is necessary to help protect the campus and the greater Cortland community. Keeping as many people as healthy as possible prevents Cortland County's fragile healthcare infrastructure from being overwhelmed by COVID-19 patients. It also maintains access for those who need non-COVID-19 emergency care.

I encourage you to do the following:
Schedule your pre-arrival test now. New York state provides an

online database of COVID-19 testing sites

.

Get your flu shot and your COVID-19 booster if you are eligible. Vaccine boosters have proven to limit the severity of symptoms for those who get breakthrough infections. It is highly likely that boosters will be mandated for students in 2022. It is in your interest to get boosted over winter break. You may schedule an appointment through the

state's vaccine website

. The flu shot,

which you can schedule online

, is an important part of staying healthy this winter as well.
The science has shown that a combination of testing, face coverings and vaccinations is the best way to keep communities safe from COVID-19. The situation with the omicron variant is fluid and our plans may change. Please know that SUNY Cortland will continue to listen to expert advice and recommendations from the county and state health departments to determine the best way to implement these measures.

Your safety is my highest priority. Our collective adherence to testing, face coverings and vaccinations will allow us the best opportunity to have a healthy and productive Spring 2022 semester.
Thank you for all you have done this past semester. Please have a safe and enjoyable winter break.
All the best,
Erik J. Bitterbaum
President
---