All CALS events are open to the public.
Helps us spread the word to others and as always, thank you for your patronage!
Follow us on Facebook and Instagram
Fall 2019 Events
Russian String Orchestra (Formerly: Chamber Orchestra Kremlin)
Misha Rachlevsky, Music Director
Comprised of some of Russia's finest young string players, the orchestra's warmth and high energy create addictive performances that stay with listeners long after the last note has been played. Join founder and music director Rachlevsky as he takes musicians and audience alike on a guided tour of Elgar, Shostakovich, and Dvorak.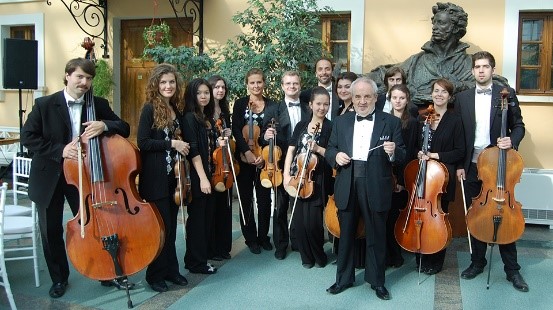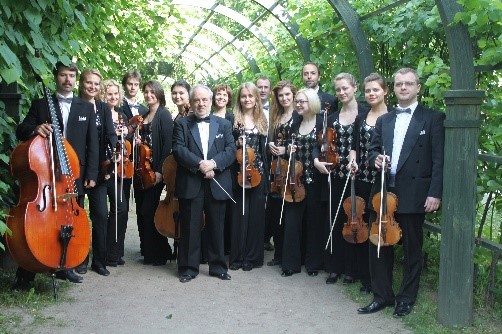 An Evening With Bill Miller

Three-time Grammy winning singer/songwriter, acclaimed speaker, activist, and gifted painter Bill Miller has also won six Native American Music Awards, including a 2007 Lifetime Achievement honor. A Mohican from northern Wisconsin, Miller has long been one of the most admired figures in Native American arts and activist arenas. Using his heritage, life experience and spiritual path, Miller shares his message of transformation through reconciliation.
*This event is in recognition of Native American Heritage Month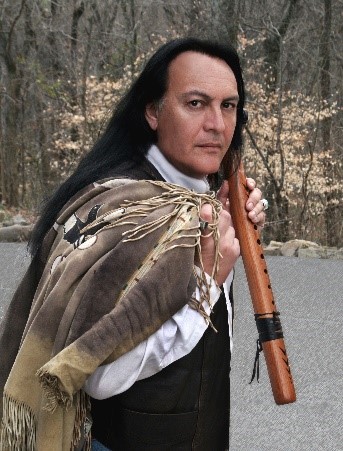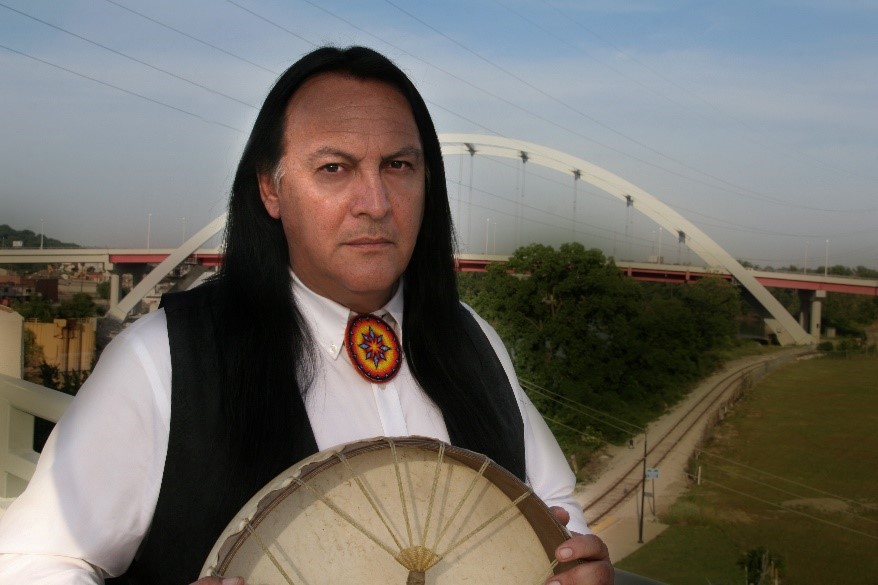 Spring 2020 Events
Andrea Stern, Concert and Celtic Harpist
Sparkling...warm... delightful... eclectic. It isn't just Andrea Stern's music but her very presence that inspires a memorable concert. With tunes ranging from Celtic to classical, Andrea's humor and warmth engages audiences of all ages. Did you know that the harp is thought to be one of the world's oldest instruments?
This event is included as a part of Women's History Month.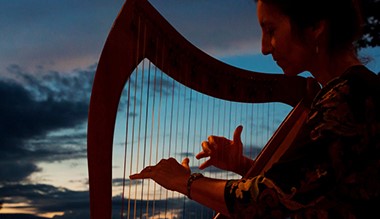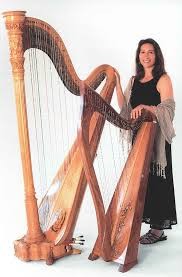 Eyewitness to Climate Change: Melting Ice & Rising Seas
CANCELLED DUE TO COVID-19 CONCERNS
Presentation will be re-scheduled.

This powerful presentation by photographer and explorer David Thoreson exposes the truth about climate change affecting you and everything on planet Earth. The program's name essentially says it all. Join us to experience Thoreson's breathtaking adventures through a stunning multi-media event using photography, humor and storytelling.
This event is being presented as a part of the College's Sustainability Events Calendar.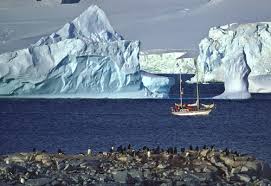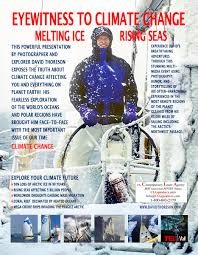 ---
Ticket Information
Ticket information for all Spring 2021 events is pending.
Group Ticket Sales
For information about group ticket sales please call the Campus Activities and Corey Union Office at 607-753-5574.
Ticket Exchanges
All ticket sales are final; there will be no refunds or exchanges on tickets. We apologize for any inconvenience this may cause.
Access
Needs of patrons with mobility challenges will be accommodated. Advance notification would be appreciated to help us make your experience more comfortable.
For More Information
For ticket information or questions regarding CALS events, please contact the Campus Activities and Corey Union Office at 607-753-5574.