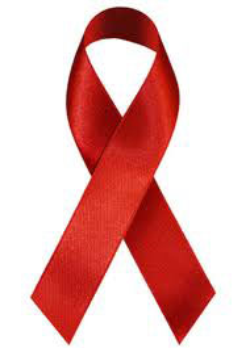 09/24/2013

The AIDS Memorial Quilt, a physical way to recognize those affected by the immune system disease, will be on display at SUNY Cortland from Sunday, Sept. 29, to Thursday, Oct. 3.
An opening ceremony takes place at 4 p.m. Sunday in the Corey Union Function Room, where the quilt will be on show until 9 p.m. People also can view the quilt from 9 a.m. to 9 p.m. Monday through Wednesday and 9 a.m. to noon Thursday in the same place.
The exhibition is free and open to the public.
Families and friends of AIDS victims designed each of the quilt's 368 panels, which memorialize a life lost to the disease. Classes interested in viewing the quilt as a group can arrange for Health Promotion Office staff members to be present to answer any questions. Contact the Health Promotion Office at 607-753-2066 to make that arrangement.
Sponsors for the display include the President's Office, the Vice President for Student Affairs' Office, the Health Promotion/Student Development Office, the AIDS Prevention and Awareness Club, Black Student Union and Sigma Lambda Upsilon/Señoritas Latinas Unidas Sorority.
---