The Communication Guide is a one-stop resource for promoting the SUNY Cortland brand on all web, print and electronic communications.
With the varied history of the institution, it is imperative that SUNY Cortland's messages are consistent. This communication guide is intended to help identify the guidelines of these messages while supporting the College Mission.
Consistent application of the guidelines over time will benefit SUNY Cortland through improved awareness, recognition and professional appearance.
---
Message From the President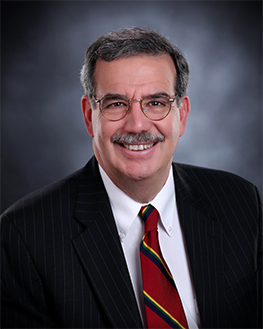 Extraordinary things are taking place every day at SUNY Cortland, where each of you helps our students explore their interests, develop their talents, discover their passions and make a difference in the world.
Your commitment and passion have a powerful and transformational effect on our students. You create special moments that profoundly impact them. Weave those moments together and you have a campus alive with momentum. That energy defines SUNY Cortland. Students, faculty, staff, alumni and community members tell us so, time and again.
This communication guide has been developed to help us convey who we are by means of a consistent message and appearance in all SUNY Cortland communications. We, as a campus, will follow these guidelines and, in doing so, we will reinforce our institutional identity and enhance our reputation.
Sincerely,
Erik J. Bitterbaum
President, SUNY Cortland