Twenty-Eighth Annual Second Language Educators Conference
Date: Sept. 22, 2018
Sperry Center on the SUNY Cortland campus
8:15 a.m. to 1:15 p.m.
Second Language Educators Conference (SLEC) is a professional development platform for Second Language teachers and teachers-in-training. The annual event is open to students and all area Foreign Language, Teachers of English to Speakers of Other Languages (TESOL), and English as a New Language (ENL) colleagues.
The free event is held on the SUNY Cortland campus. The conference fosters an environment of socialization, education, and professionalism. The program presents a keynote speech delivered by a distinguished member of the Second Language community, a variety of classroom workshops offered through mid-day, and culminates with brief closing remarks.
Keynote Speaker: Bill Heller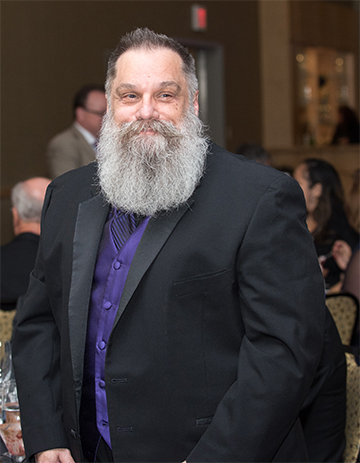 Keynote Presentation: Timeless Teaching
Workshop Topics:
Inspiring Proficiency in both Language and Cultural Connections for Life #WhatHappensInTheLanguageClassroomMatters
Game On! Using Common Games from Around the World, with Students from Around the World, to Teach Language, Find Connections and Build Community
Two Upper Level French Projects: Culture and Language
The Space Surrounding Authentic Resources
10 Things I Learned While Student Teaching
Les Murales de Montréal
Leveled Reading in Spanish for the Beginning and Intermediate Levels
Connection Before Content: Using Restorative Practices to Build and Sustain Relationships in the Classroom
Essential Elements of the FLES Classroom
Final Remarks: Evaluation and RAFFLE!
Conference Links
Conference Coordinators
Patricia Martinez de la Vega Mansilla, Lecturer of Spanish, SUNY Cortland
Paulo Quaglio, Ph.D., Associate Professor: TESOL and Applied Linguistics, SUNY Cortland
For further information email stacey.buckley@cortland.edu
Hosted by Modern Languages Department, SUNY Cortland
Sponsored by Auxiliary Services Corporation (ASC), and SUNY Cortland's International Programs Office, Clark Center for Global Engagement, and Modern Languages Department