Welcome! The Institutional Research and Analysis office is a service-oriented unit operating within the Academic Affairs division of the College, and reporting to the Associate Provost for Academic Affairs. We provide and coordinate information support for planning, administering, and evaluating academic and administrative programs in ways that will continuously improve the State University of New York College at Cortland. The operations of the office may be divided into three overlapping functions:
1. Providing and reporting institutional data to internal and external constituents
2. Providing assessment support to academic and support/service units, and
3. Providing administrative planning and research support
See our Vision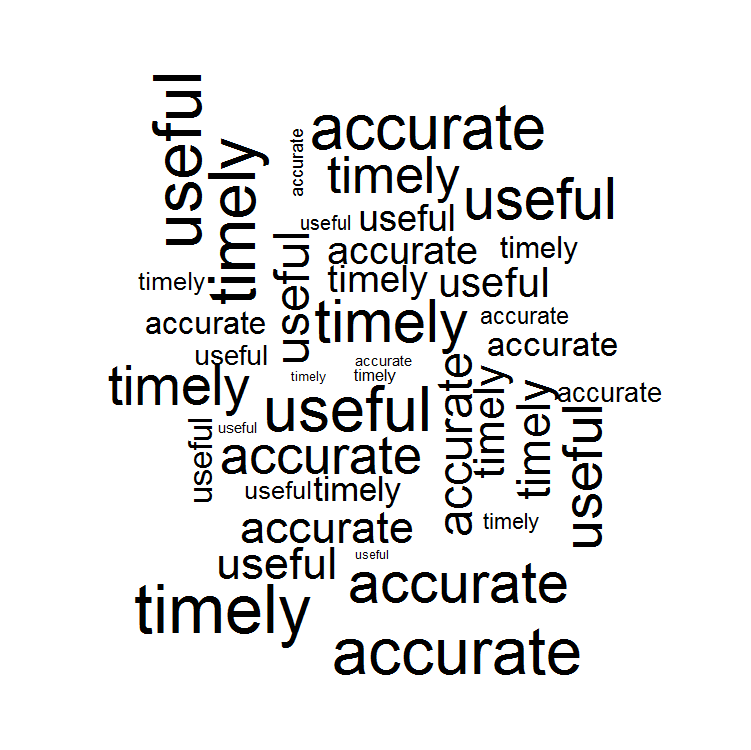 View the Understanding Our Students: Enrollment, Retention and Student Success presentation (PPT) from the Fall 2013 President's Opening Meeting.
View our Annual Report 14-15, which describes in detail the work we did in 2014-15 and how we helped SUNY Cortland address the Campus Priorities.