Professional Tutoring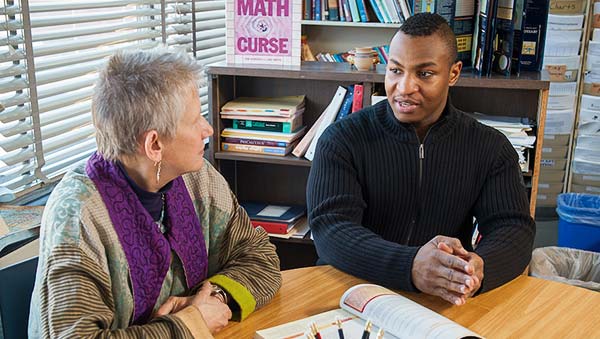 Professional tutoring is individualized, skill-based sessions in reading, study strategies, math, time management and writing.
Learn more about Professional Tutoring
Nightowl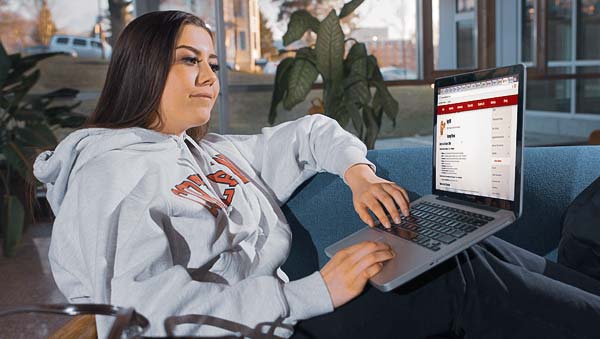 Nightowl offers real-time, online after-hours help for writing, math, chemistry, biology, physics, psychology and accounting.
Peer-Led Team Learning (PLTL) for Chemistry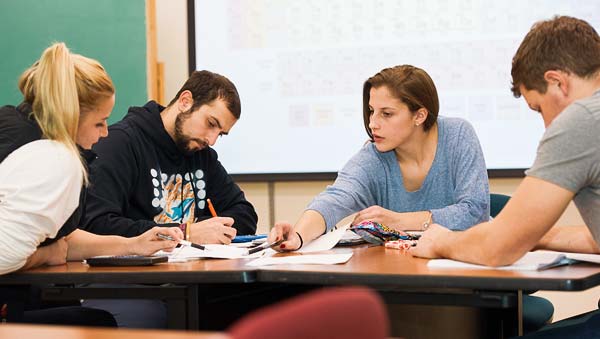 PLTL is peer-led collaboration to practice solving chemistry problems for General Chemistry 1 and 2.
Peer Tutoring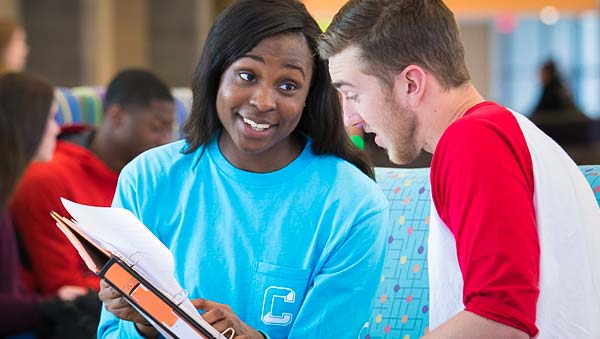 Peer Tutoring is a one-to-one session model focusing on how best to study for and think about content.
Learn more about Peer Tutoring
Supplemental Instruction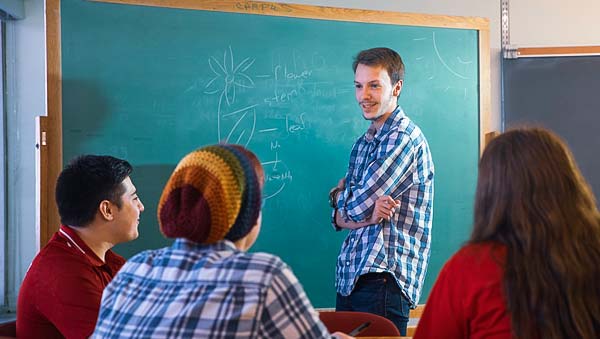 Supplemental Instruction is peer-led collaborative groups integrating how to learn with what to learn.
Learn more about Supplemental Instruction
Student Resources
Help achieve academic success by downloading or printing digital handouts.