As a comprehensive college in New York's state university system, Cortland places a special emphasis on teaching undergraduates. We strive for a careful balance between scholarship and teaching that allows us to bring the latest research into the classroom.
This is certainly the case with Professional Writing. A tour of our media lab will reveal that we are working with the latest new media applications, including the Adobe Creative Suite. Additionally, many of our courses provide students opportunities to work with faculty on their research and other projects: writing grants, editing, and designing publications and websites.
As a relatively new, but well established program, we view the assessment and development of our program as an integral part of our intellectual work. Our field changes rapidly to meet new economic demands and technological innovations. As such, we remain committed to providing an education that addresses the latest practices in professional writing while remaining solidly grounded in a liberal arts education and the 26 centuries of rhetorical philosophy (dating back to Socrates and Plato) on which our teaching is grounded.
Please feel free to contact any of us to discuss our program.
David Franke

Professor | david.franke@cortland.edu
Office: Old Main, Room 115-F | Phone: 607-753-5945

Dr. Franke's research interests include academic writing and professional development in higher education. He co-edited Design Discourse: Composing and Revising Programs in Professional and Technical Writing (2010, Parlor Press). In many of his classes, David's teaching often focuses on adaptability, awareness of discourse community, and critical approaches to genre.

Courses: Introduction to Professional Writing, Writing Creative Non-Fiction, Technical Writing, Rhetoric, Evolution of Writing
Victoria Boynton
Professor | victoria.boynton@cortland.edu
Office: Old Main, Room 113-C | Phone: 607-753-2082

Professor Boynton teaches creative writing, poetics, and revising and editing. Her publications include numerous poems and short stories and an edited collection on women and writing. She recently completed editing an encyclopedia of women's autobiography published by Greenwood Press.

Courses: Introduction to Professional Writing, Writing Poetry, Writing Fiction, Contemporary Poetics, Senior Seminar, The Publishing Industry
Kevin Rutherford

Assistant Professor | kevin.rutherford@cortland.edu
Office: Old Main, Room 114-E | Phone: 607-753-4383

Dr. Rutherford's research interests include rhetorical theory, nonhuman agency, video games, and composition history. He is currently working on a person-based research project investigating anxiety and a horror video game.
Courses: Introduction to Professional Writing, Technical Writing, Writing in the Digital Age, Senior Seminar
Lecturers
Heather Bartlett
heather.bartlett@cortland.edu
Office: Old Main, Room 117-D | Phone: 607-753-2230
Courses: Writing Fiction, Writing Poetry
Tim Emerson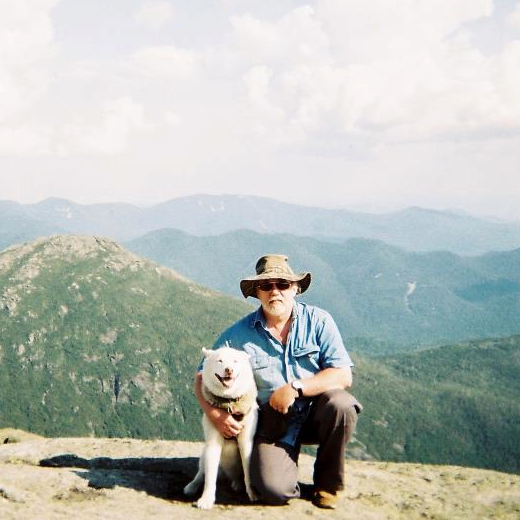 timothy.emerson@cortland.edu
Office: Old Main, Room 111-A | Phone: 607-753-2031
Tim Emerson teaches advanced business writing, intro to business writing, writing sports literature, and writing studies. He has written numerous columns and reviews, and has contributed to anthologies on a variety of subjects. He is an active freelance writer in the business world, and has authored and co-authored books about music and public speaking. His new book is about "Getting Unstuck" from the constraints that seemingly bind careers and dreams.
Courses: Business Writing, Writing Sports Literature
Mario Hernandez
mario.hernandez@cortland.edu
Office: Old Main, Room 113-D | Phone: 607-753-4889
Courses: Writing Fiction, Writing Poetry