Distinguished Voices in Literature
The Distinguished Voices in Literature series brings poets, fiction writers, essayists and scholars to campus for readings and lectures. Featuring both established and emerging writers and speakers, the series showcases outstanding voices in contemporary literature. All events are free and open to the public.
---
Calendar of Events
Fall 2018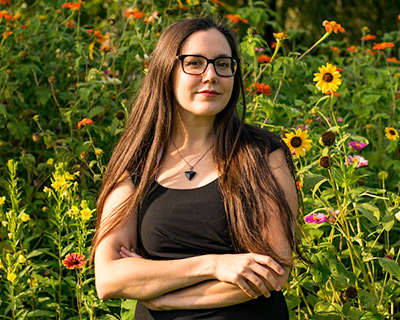 Reading by author Elissa Washuta
Wednesday, October 17, 2018, 5:30pm, Brockway Hall Jacobus Lounge
Elissa Washuta is a member of the Cowlitz Indian Tribe and a writer of personal essays and memoir. She is the author of two books, Starvation Mode and My Body Is a Book of Rules, named a finalist for the Washington State Book Award. With Theresa Warburton, she is co-editor of the anthology Exquisite Vessel: Shapes of Native Nonfiction, forthcoming from University of Washington Press. She has received fellowships and awards from the National Endowment for the Arts, Artist Trust, 4Culture, Potlatch Fund, and Hugo House. Elissa is an assistant professor of English at the Ohio State University.
---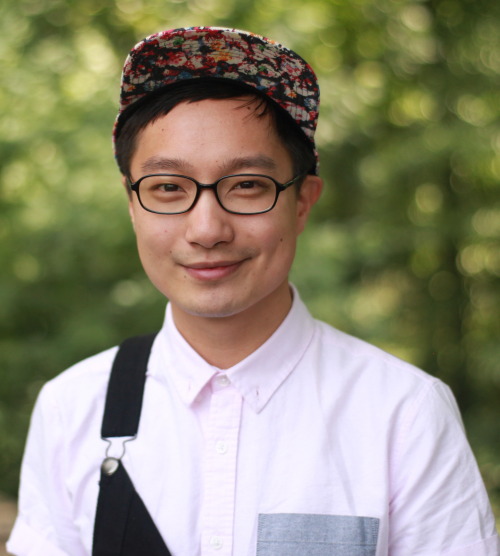 Reading by Poet Chen Chen
Tuesday, October 30, 2018, 5:00pm, Brockway Hall Jacobus Lounge
Chen Chen is the author of When I Grow Up I Want to Be a List of Further Possibilities, which was longlisted for the National Book Award and won the A. Poulin, Jr. Poetry Prize, the GLCA New Writers Award, and the Thom Gunn Award for Gay Poetry. The collection was also a finalist for the Lambda Literary Award for Gay Poetry and named one of the best of 2017 by The Brooklyn Rail, Entropy, Library Journal, and others. His work has appeared in many publications, including Poetry, Tin House, Poem-a-Day, The Best American Poetry, Bettering American Poetry, and The Best American Nonrequired Reading. Chen earned his MFA from Syracuse University and is pursuing a PhD in English and Creative Writing as an off-site Texas Tech University student. He lives in frequently snowy Rochester, NY with his partner, Jeff Gilbert and their pug dog, Mr. Rupert Giles. Chen is the 2018-2020 Jacob Ziskind Poet-in-Residence at Brandeis University.
---
Van Burd Memorial Lecture by Dr. John Havard
Wednesday, November 7, 2018, 5:00pm, Brockway Hall Jacobus Lounge
John Havard is the author of Disaffected Parties: Political Estrangement and the Making of English Literature, 1760–1830, forthcoming next year from Oxford University Press. He studied in the U.K., at the University of Virginia, and at the University of Chicago where he received his Ph.D. in 2013. He is author of articles in ELH, Eighteenth Century: Theory and Interpretation, The Nineteenth Century and Contemporary Literature on writers including Laurence Sterne, Mary Shelley, and Edward St. Aubyn. His current work includes a book on literary and political rhetoric about the end of the world in the writings of Byron and Mary Shelley and continuing work on political disaffection and cynicism.
.
---
Acknowledgements
This series is made possible by the generous support of: The President's Office, the Haines Fund, the Provost's Office, the Dean's office, Campus Artist and Lectures Series, Cultural and Intellectual Climate Committee, ASC, Alumni Association, Cortland Writers Association, and the English Department.
For more information about the series, please contact Heather Bartlett (heather.bartlett@cortland.edu) or John Leffel (john.leffel@cortland.edu)