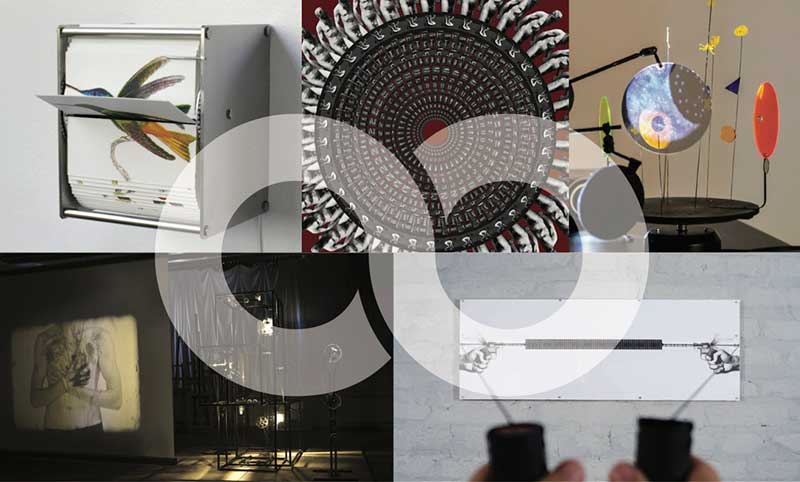 Loop: connecting to the beginning
January 22 – February 16, 2018
The theoretical framework for this project focuses on animation and the looping sequence through a variety of art forms. Featured artists include Eric Dyer, Juan Fontanive, Laura Heit, Ondrej Janek, and Anna Vasof. Their works explore a wide range of media and technical approaches that demonstrates high- and low-tech versions of the moving image. These contemporary works are juxtaposed with photographs by Harold E. Edgerton and Eadweard J. Muybridge to provide historical context for this study of motion.
Read more...

about Loop: connecting to the beginning