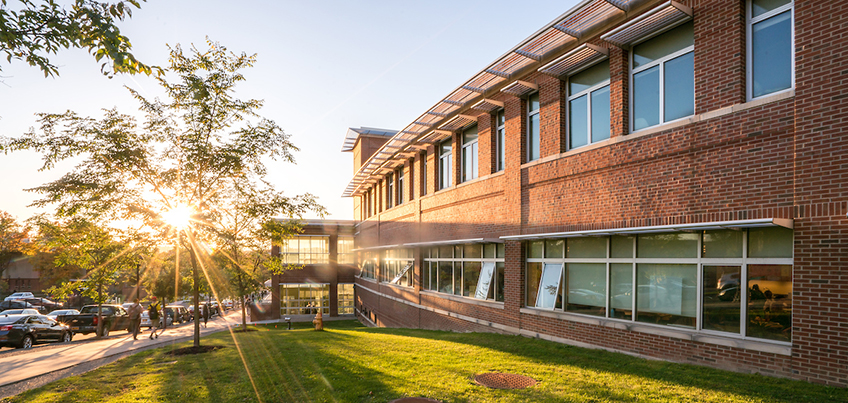 As the COVID-19 pandemic continues to disrupt the traditional classroom, SUNY Cortland's Literacy Department is looking to help readers of all ability levels during the summer.
Registration is now closed. Thank you for your interest in our program.
Tutors are New York state-certified teachers who are working on a master's degree in literacy at SUNY Cortland.
Complete the registration form below
Students must commit to attending all sessions
Families must provide their own digital device and internet access
Sessions may be recorded for the purpose of graduate student supervision only
Please contact Dr. Katie Silvestri (katarina.silvestri@cortland.edu) with any questions that you have about the program.