Attend a Webex meeting in Blackboard
A Webex meeting is an online meeting that allows you to virtually meet with other people, without leaving your home or office. You will need a built in microphone and camera or an external webcam with both to use the full features of this tool.
Click on the WebEx Link in your Blackboard course. You will see a LTI integration screen that will lead you to step 2.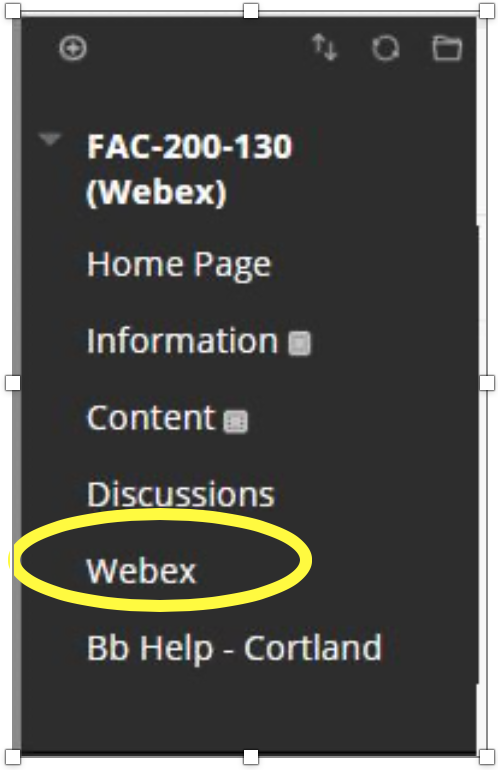 Click on +Join

You will be required to Download the Cisco Webex software or join using a web app.

Click join meeting, unmute microphone by clicking on the Microphone icon, do the same with the camera, then click join meeting.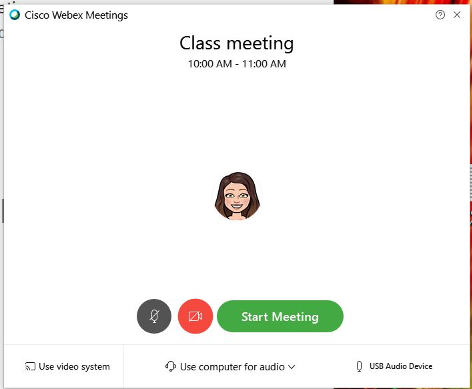 Waiting for others to join: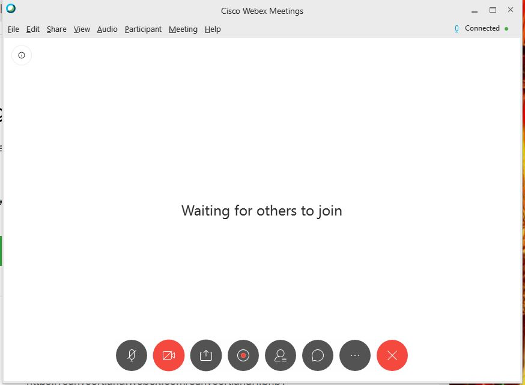 Tool descriptions

Microphone, 2 Camera, 3 Share content, 4 Participants, 5 Chat, 6 More options, 7 Leave Meeting
Leave meeting when done
2020-08-12 14:01:18.885 - JP