SUNY Cortland students, faculty, and staff may install Read&Write on their Windows computers at no cost by going to the Read&Write website. Please click on the "Try Read&Write" button.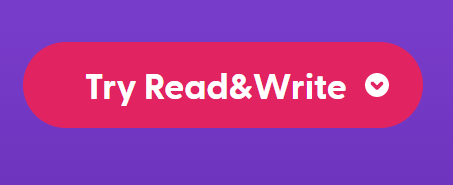 Next, choose Mac OS from the list of operating systems.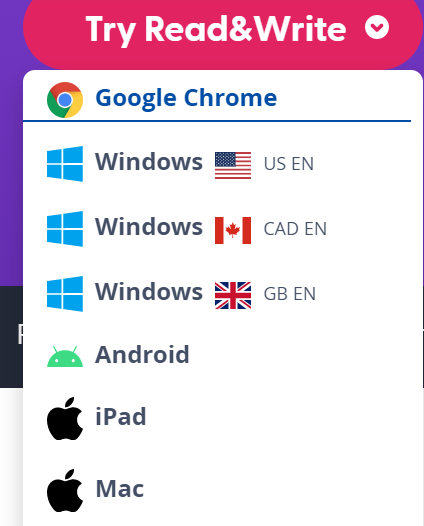 When asked, choose to Save File.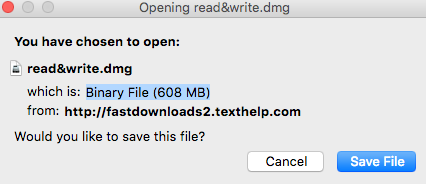 Next, drag the R&W icon into the Applications folder in the window.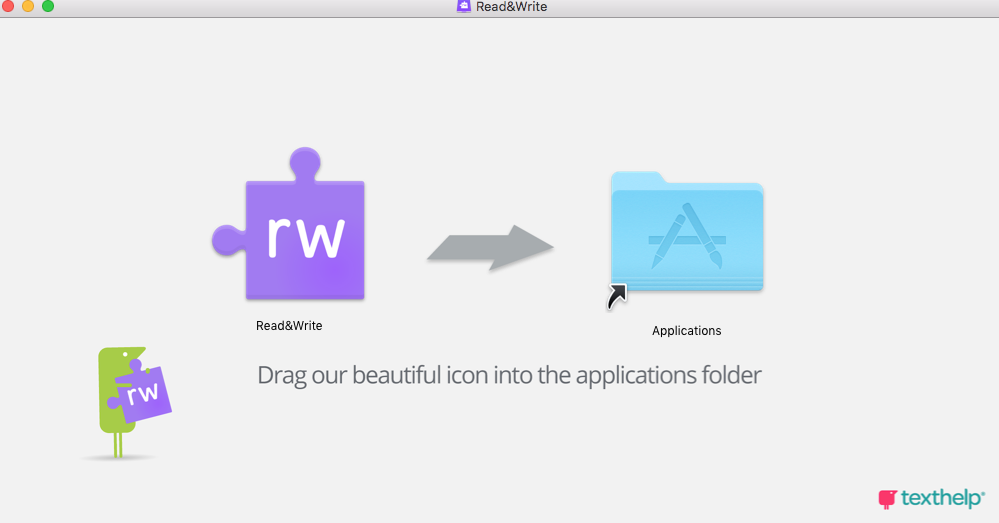 Browse to your Applications folder, find Read&Write in it, and double-click it to open.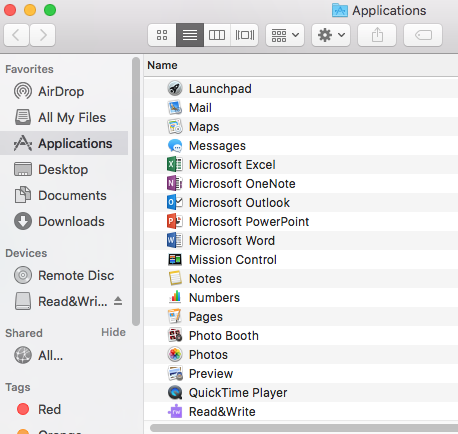 Approve making changes to your computer by logging in with the user name and password for your Mac.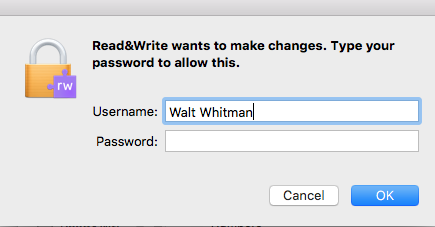 You will then need to agree to the user terms.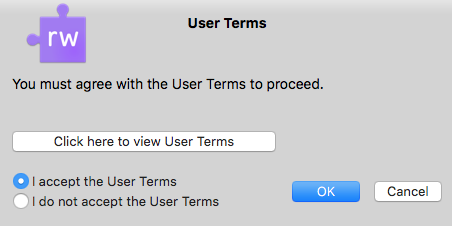 When prompted, choose to sign into the software with Microsoft. This will turn your 30-day free trial into an indefinite installation on your computer.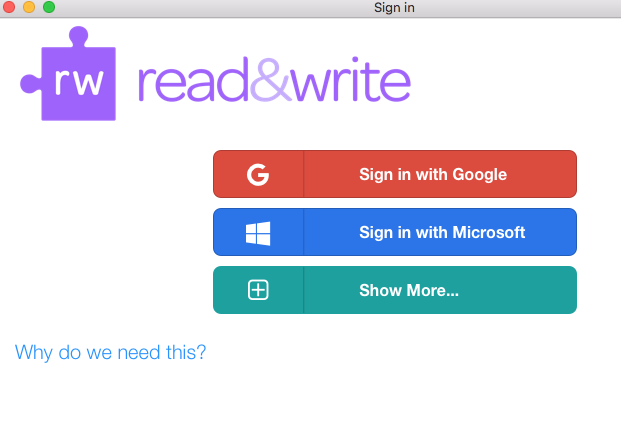 Enter your SUNY Cortland email address.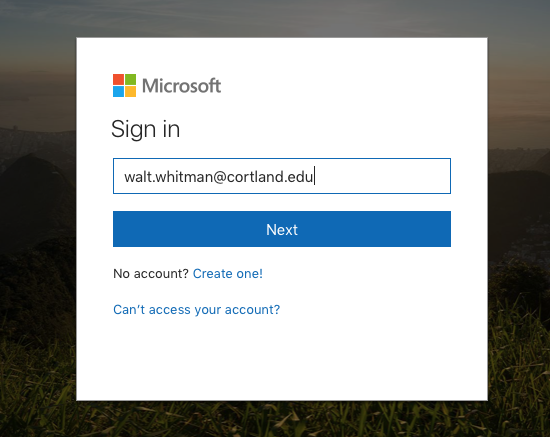 Then, log in with your SUNY Cortland credentials.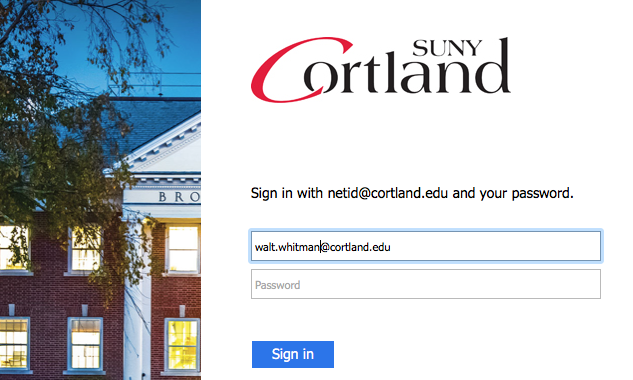 Allow Read&Write permission to access parts of your Microsoft account.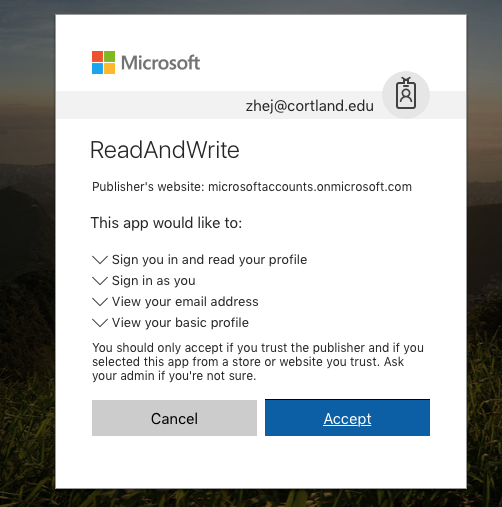 Check the box to stay signed in with this account.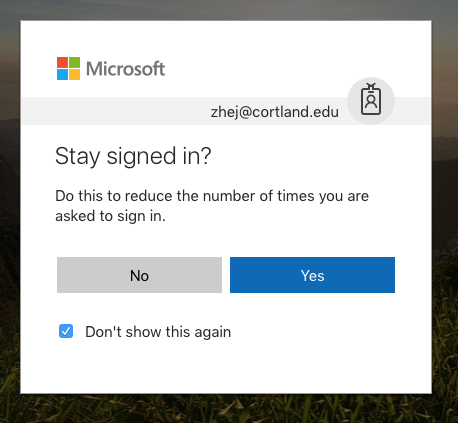 The Read&Write toolbar will open.

To easily return to the toolbar after closing it, you may want to add it to your dock. Just click the Read&Write icon in your dock and hold. Choose "keep in dock."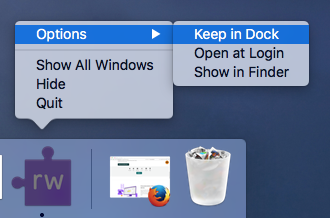 You're ready to get started! For more information on how to use the software, check out the quick reference guide and these short video tutorials on each feature.