Students, faculty, and staff may install Read&Write on their Windows computers at no cost by going to the Read&Write website. Please click on the "Try Read&Write" button at the top of the page.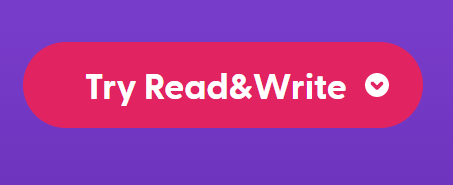 Next, choose Windows from the list of operating systems.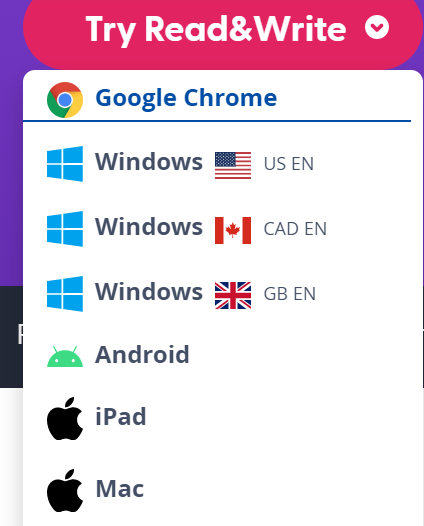 When asked if you would like to save this file, choose "Save File." Depending on your Internet connection, it then may take 5 to 20 minutes to download the software.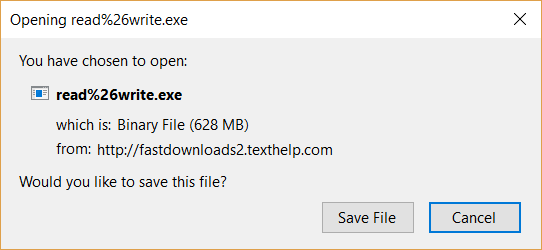 Next, open or run the installer. When asked, allow the application to make changes.
Accept the user terms and install the software by hitting the "Accept and Install" button.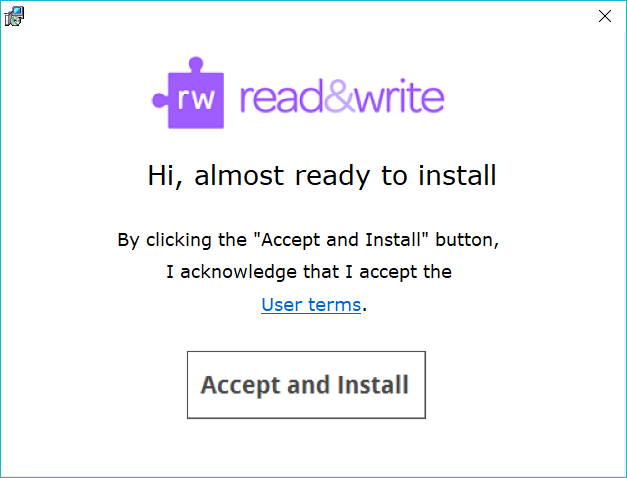 A purple puzzle piece shortcut will appear on your desktop. Double-click it to open it.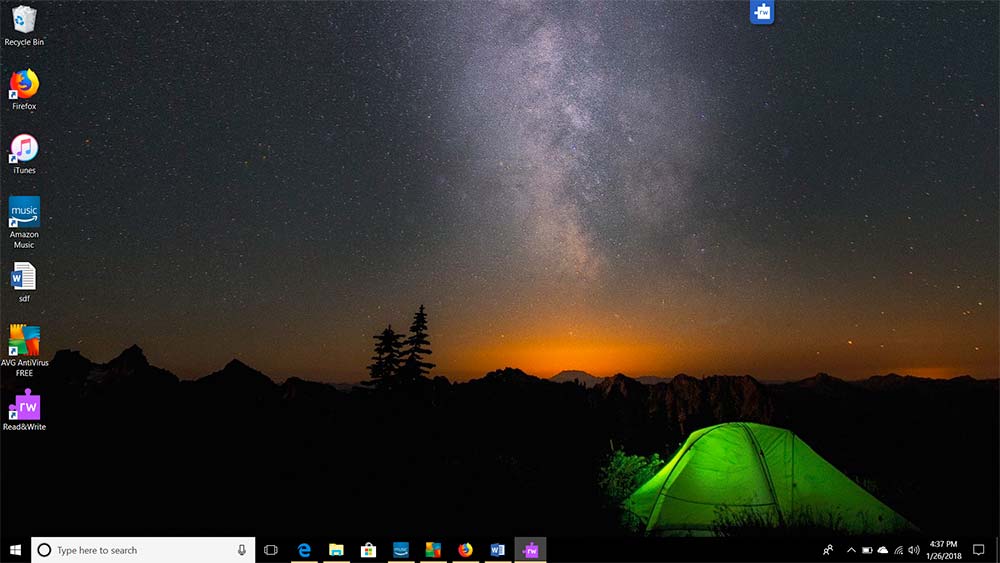 You will be asked to sign in to use the software. This will connect your software with SUNY Cortland's license and allow you to use the software indefinitely, not for merely 30 days. Choose to sign in with Microsoft.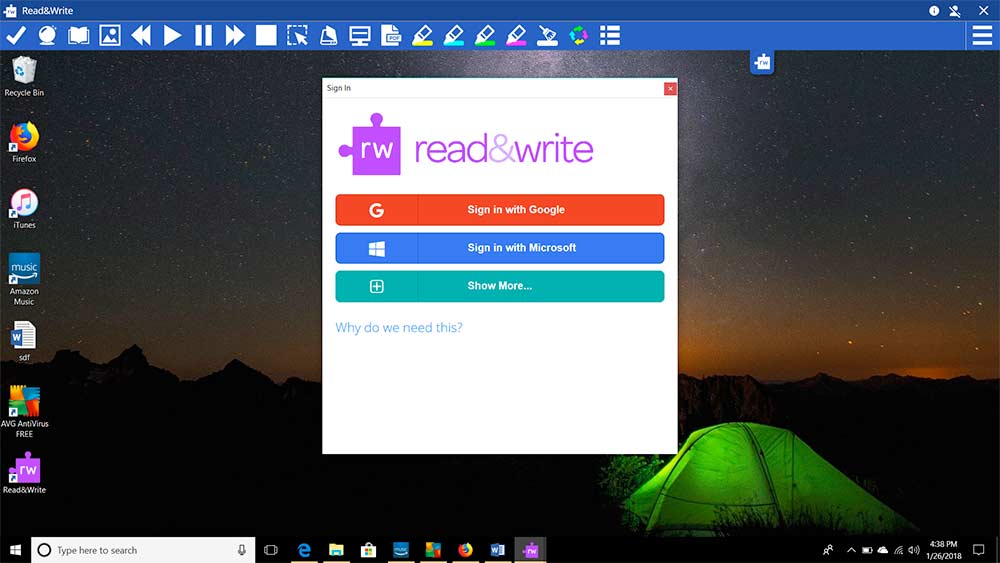 Next, enter your full SUNY Cortland email address, hit "Next," and log in with your Cortland password.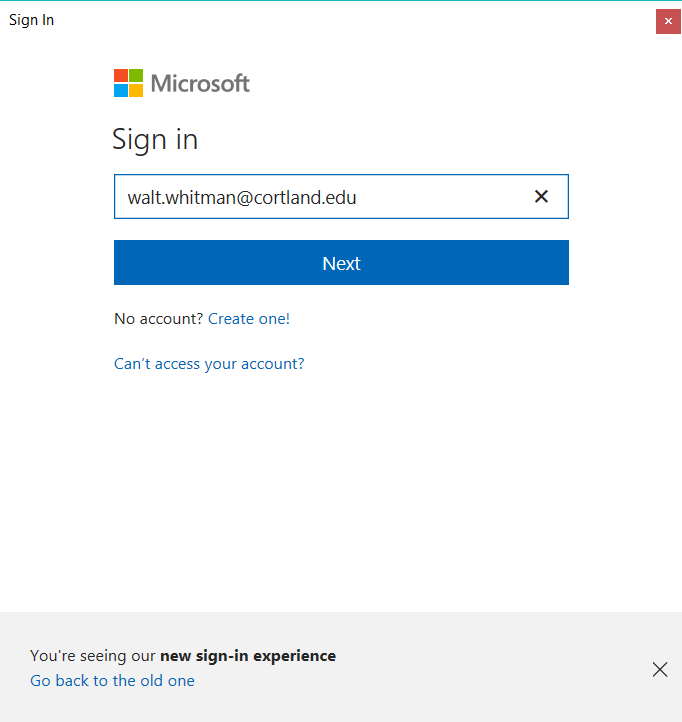 Hit "Accept" to allow ReadAndWrite to access your Cortland Microsoft credentials.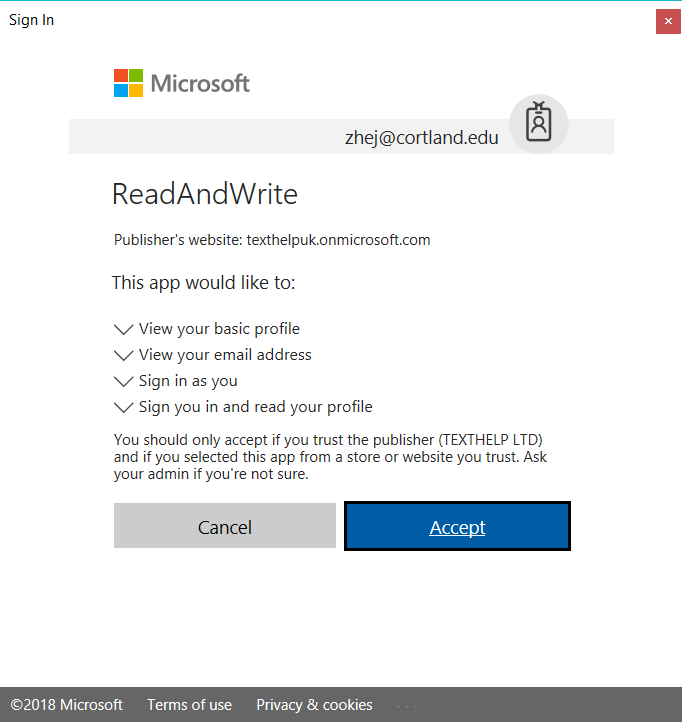 Choose "Yes" to stay signed in whenever using Read&Write.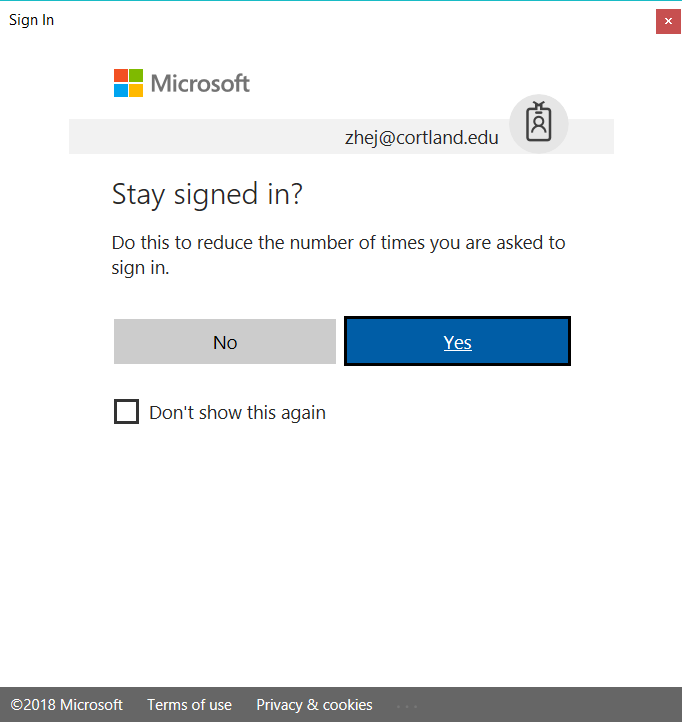 You're ready to get started! Check out this Quick Reference Guide for the features of each toolbar button and view videos on how to use each feature.